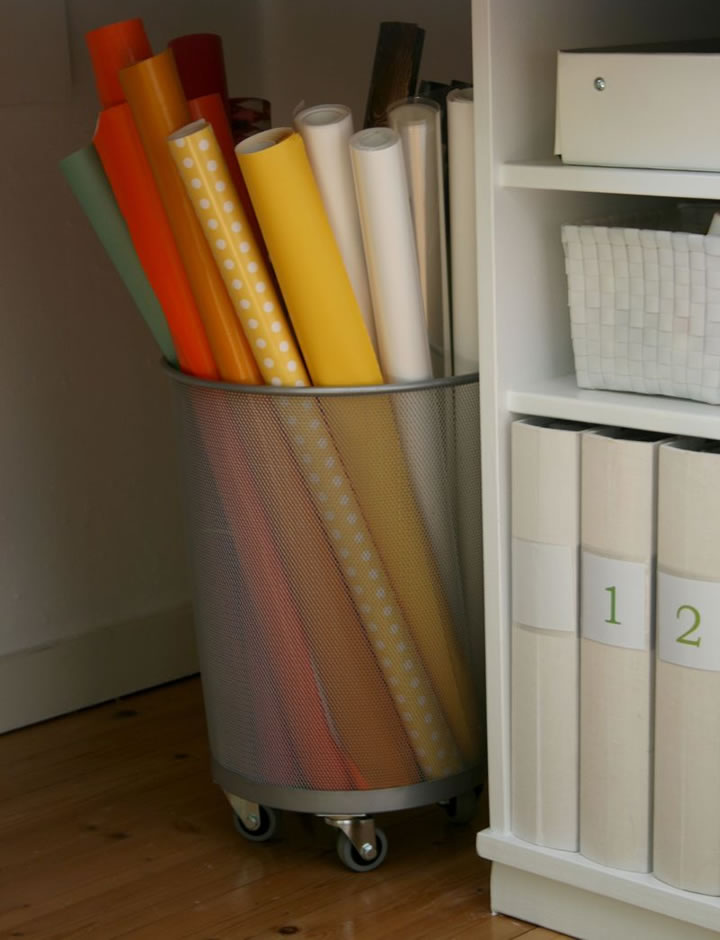 Do you follow Benita at Chez Larson? If not, maybe it's time to start. She's is an organization guru and all of her projects are DIY with simple instructions included. Check out her latest project for wrapping paper storage. It might not work in a home with children 3 and under, but it's a nice looking storage solution. While you're perusing her blog, check out her Panduro Concrete Challenge submissions. She's inspired me to try a few projects myself. They all look so easy!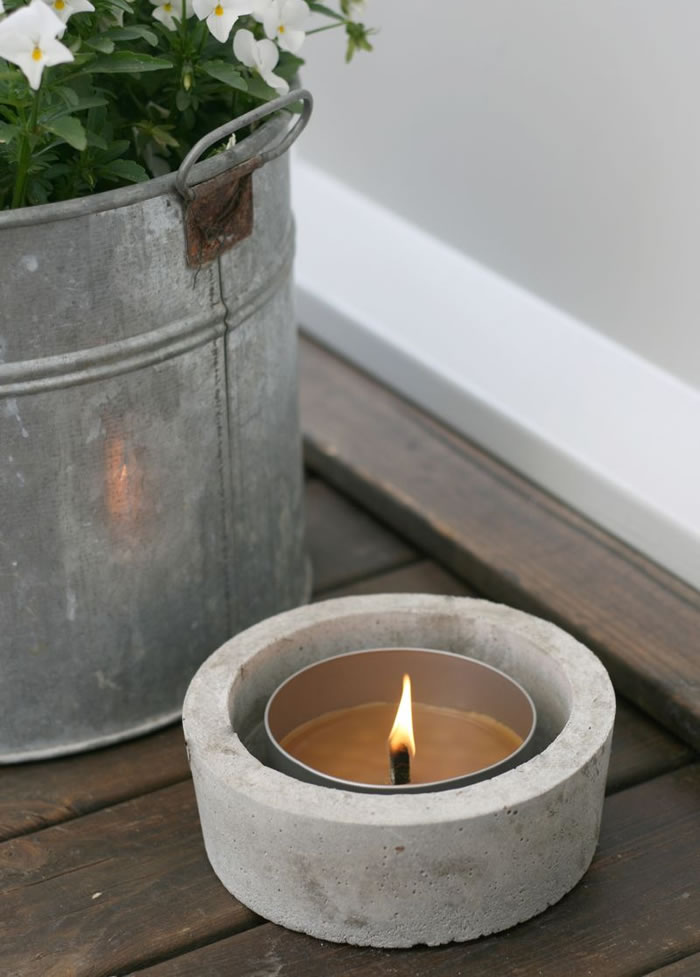 Images from Chez Larson.
0
Tags: Modern Home Accessories, Modern Storage
This entry was posted on Friday, July 9th, 2010 and is filed under
Modern Home Design
. Both comments and pings are currently closed.