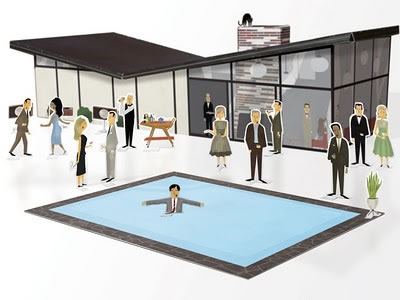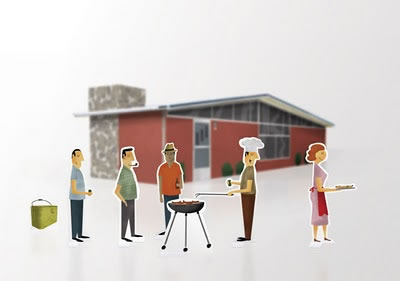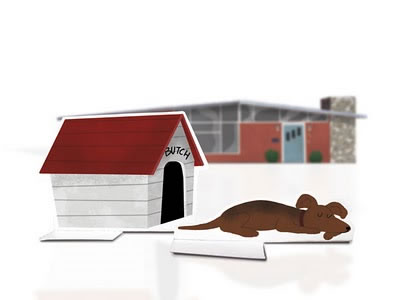 Who's going to have more fun with these paper cut-outs, the kids or the grown ups? There are two motifs to choose from: Sunday Barbecue and Cocktail Party.
0
Tags: Modern Art, Modern Kids
This entry was posted on Thursday, August 26th, 2010 and is filed under
Modern Home Design
. Both comments and pings are currently closed.