Let's start the week off with some Christmas eye candy from Emmas Designblogg. I love the neutral palette and rich texture with the added shimmer and sparkle. So cozy!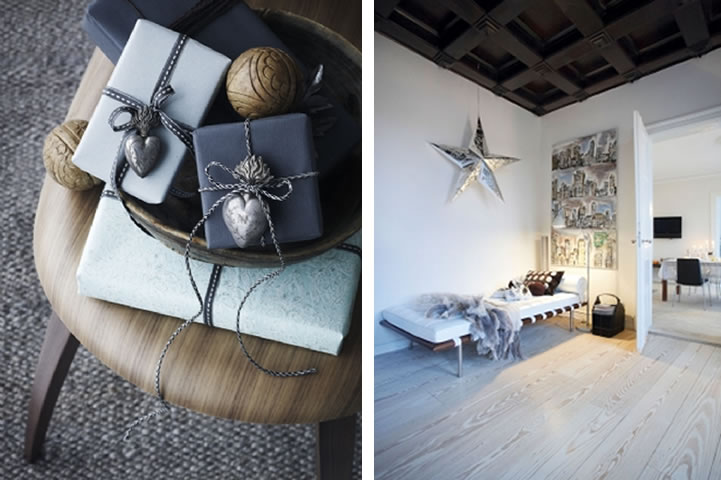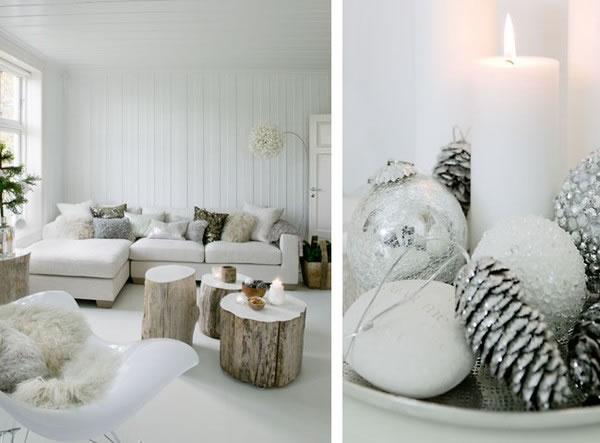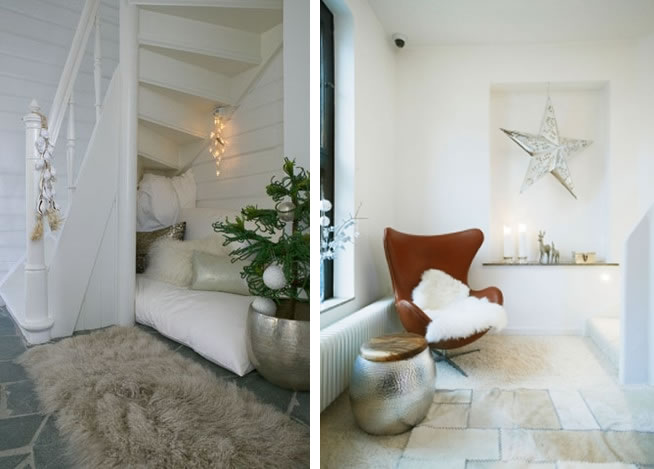 1
Tags: Christmas, Holiday, Modern Home Design
This entry was posted on Monday, December 6th, 2010 and is filed under
Modern Home Design
. Both comments and pings are currently closed.