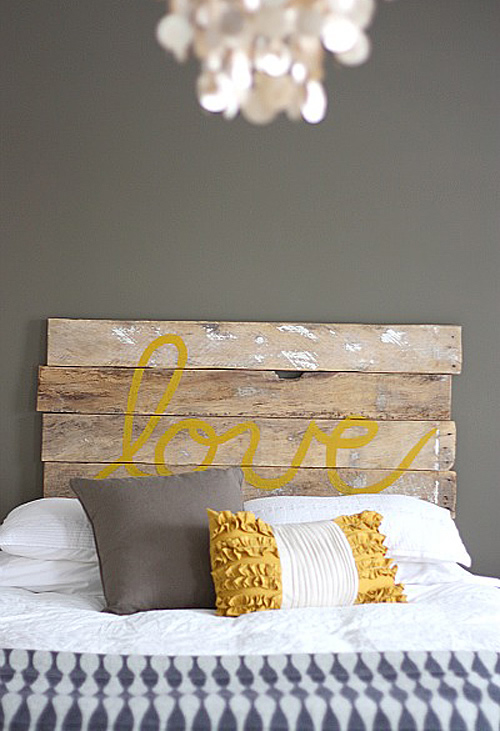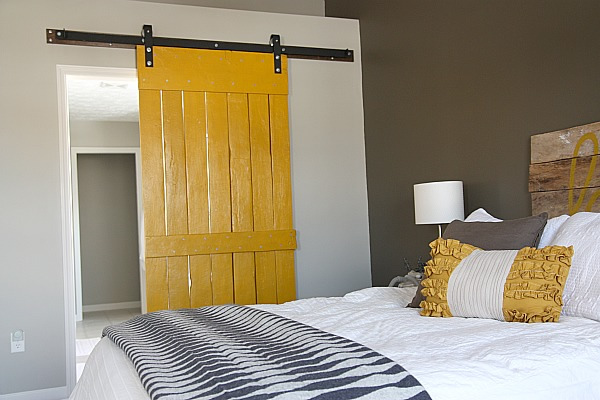 I just love a good DIY project (I also love a yellow & gray color scheme, weathered wood, and sliding barn doors for that matter). Let me tell you, Dana and her 'handy hubby' over at House*Tweaking are rocking the DIY. Check out the custom headboard and sliding barn door they created from old fence posts. They're even kind enough to include how-tos for those of you inspired to try these projects yourself.
Images via House*Tweaking
0
Tags: DIY, Modern Home Decor
This entry was posted on Wednesday, February 9th, 2011 and is filed under
Modern Home Design
. Both comments and pings are currently closed.