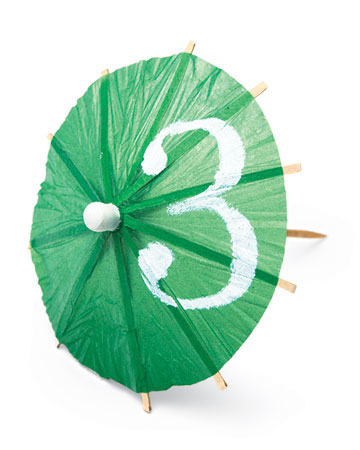 My little Ezra turns three today! I can't believe how fast the time has gone!
On the agenda:
- Make a train cake (wish me luck!)
- Have lunch at the firehouse (a sub place)
- Go to the park
- Cake, ice cream, and presents.
Birthdays are great!
*Don't forget to enter the Juxio giveaway!*
Image via Martha Stewart
0
Tags: Birthday, Life, Our Modern Home
This entry was posted on Tuesday, February 1st, 2011 and is filed under
Our Modern House
. Both comments and pings are currently closed.