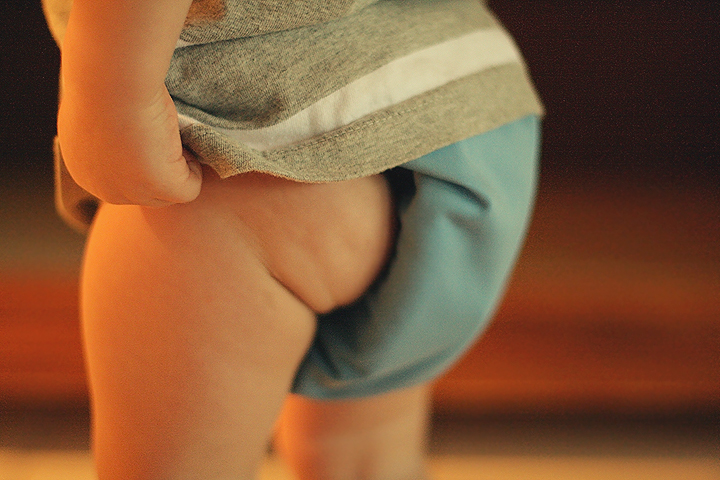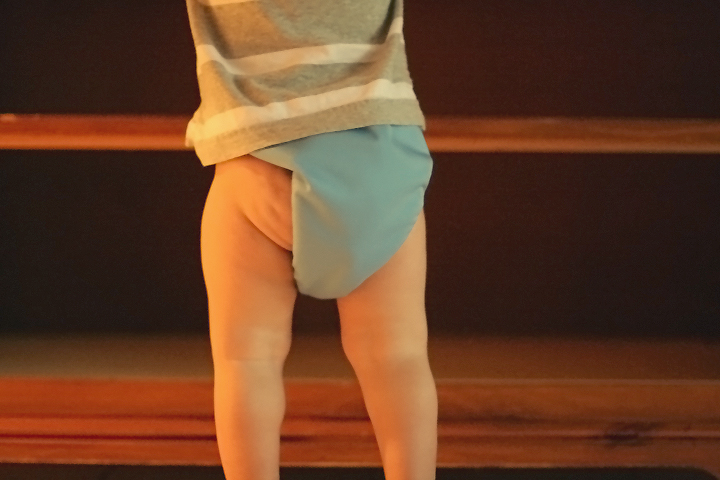 Daddy was asked to change the diaper. To his credit, it isn't easy to change a toddler's diaper. Speaking of things being askew, have you ever googled the word? Pretty clever. Google has a sense of humor.
Have a breezy weekend!
0
Tags: Cloth Diapers, Life
This entry was posted on Friday, April 27th, 2012 and is filed under
Family
,
Life
,
Memphis
.