Hi there!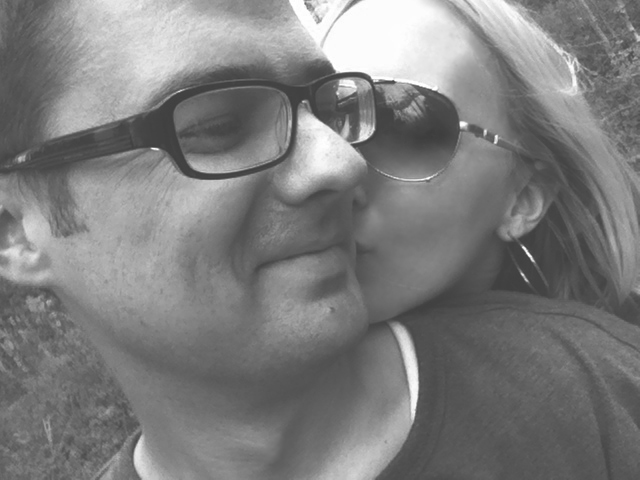 I'm Beth. Husband is Brad. We got married young (17 & 22) and for the past 12 years we've been crazy happy. 
We have two super cute little boys and one not-so-little great dane pup. They crack us up daily.
We're building a modern house. On a budget. I promise it will look better than this:
Life is beautiful. Come tag along!
(Pssst… want to advertise on the Modern Home? Click here.)