If you liked the triangle wall mural in the last post, here is some more triangle eye candy for your viewing pleasure from the uber talented artist Matt W.  Moore.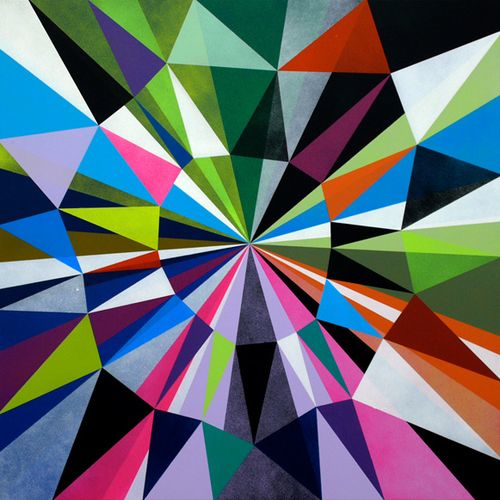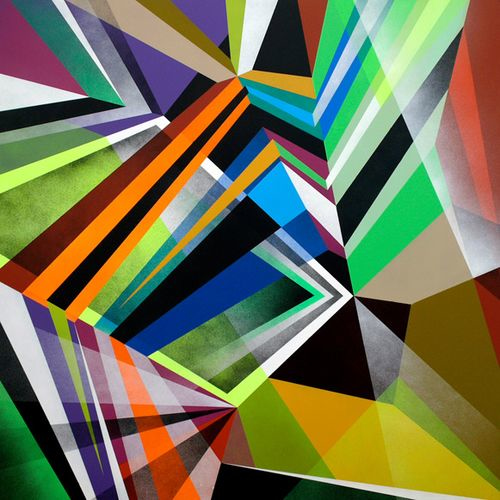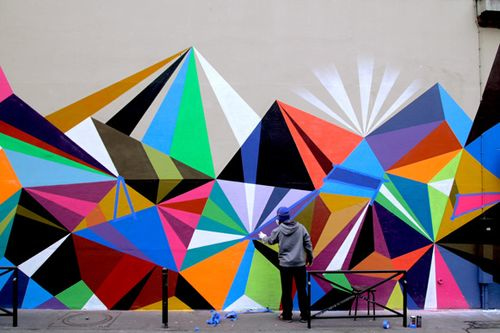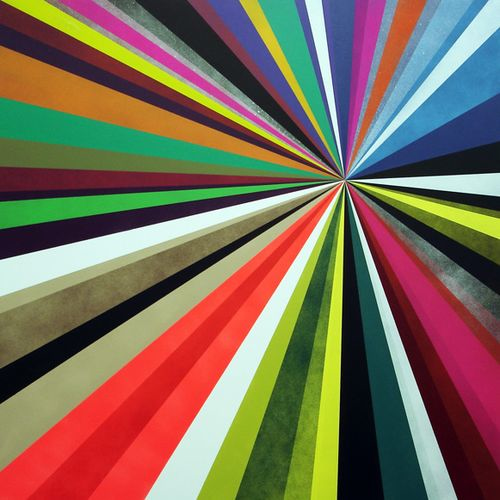 0
Tags: Modern Art
This entry was posted on Thursday, November 11th, 2010 and is filed under
Modern Home Design
. Both comments and pings are currently closed.