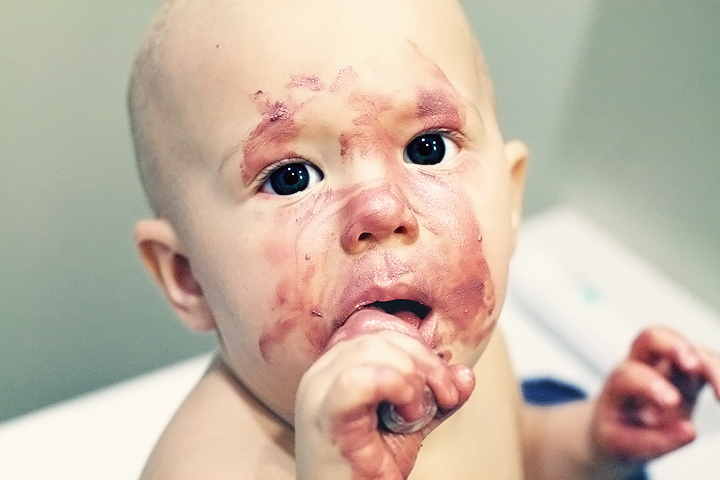 You've met your end.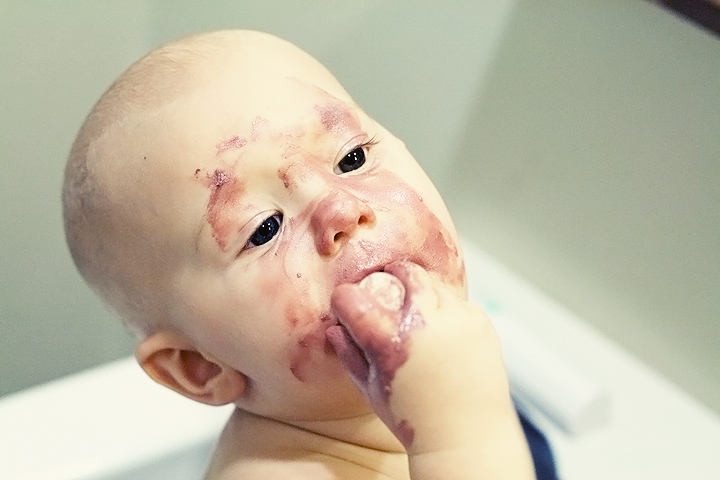 Yours was the fate of so many cosmetic items before you.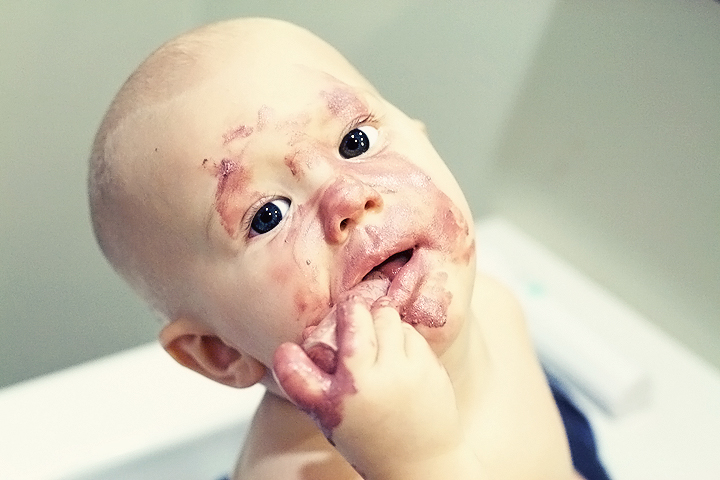 I can't really say I'm sorry to see you go. As far as lipstick shades go, we just were never that good of a match.
Life
,
Memphis
,
Modern Home Design
. Both comments and pings are currently closed.