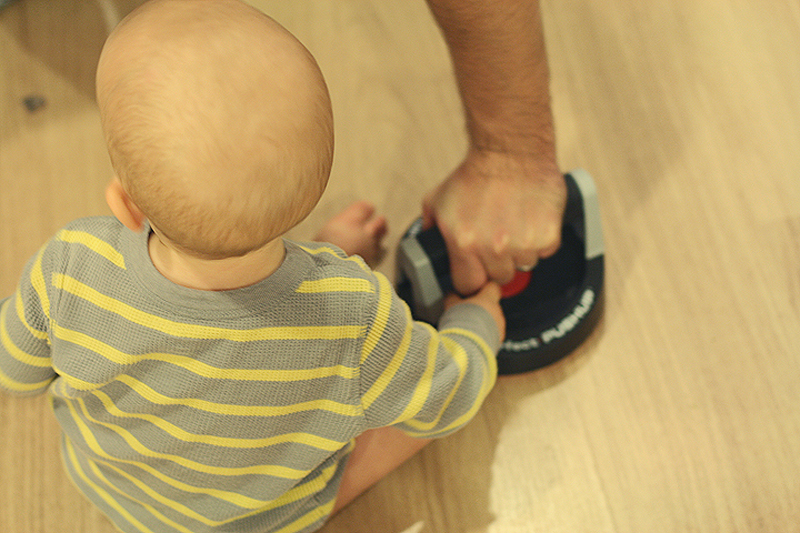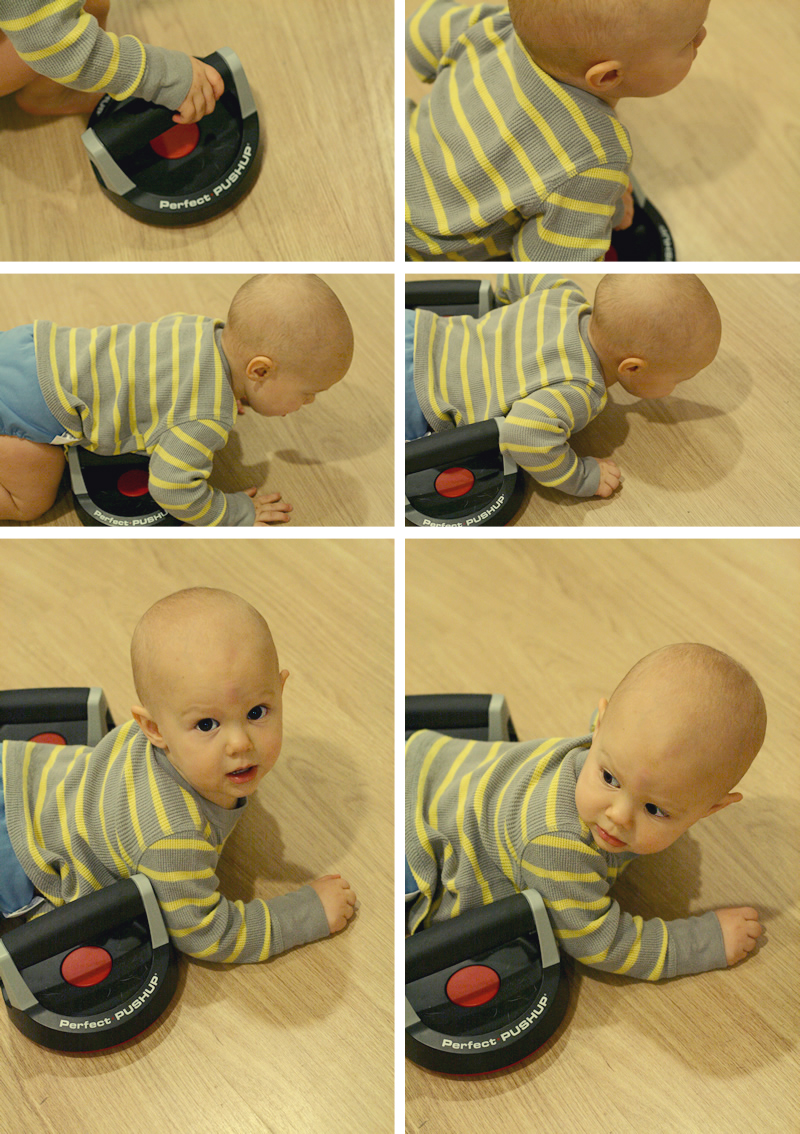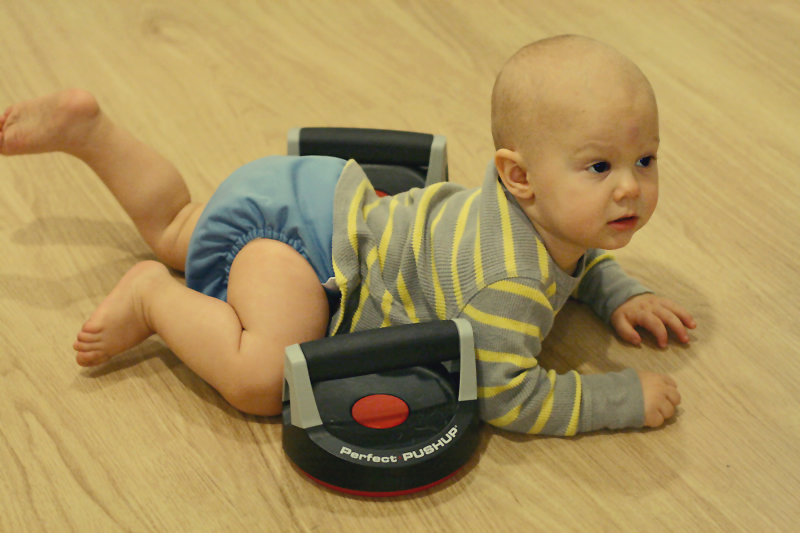 "And I'm spent…"
Our kids are good little motivators. Ezra asks everyday if it's time to go on our walk yet and Memphis brings us our Perfect PUSHUP set throughout the day. They both enjoy walking on the treadmill, too, though I think it's losing it's "shiny" so to speak. I only let them walk at a level 1 which is a 60 minute mile snail pace. They get bored within a few minutes and hop off, but it's still cute when they tell me it's time to exercise.
P.S. Brad saw the title of this post and thought I was going to be talking about a bra.

Sorry to disappoint, honey.
0
Family
,
Health & Fitness
,
Life
,
Memphis
.