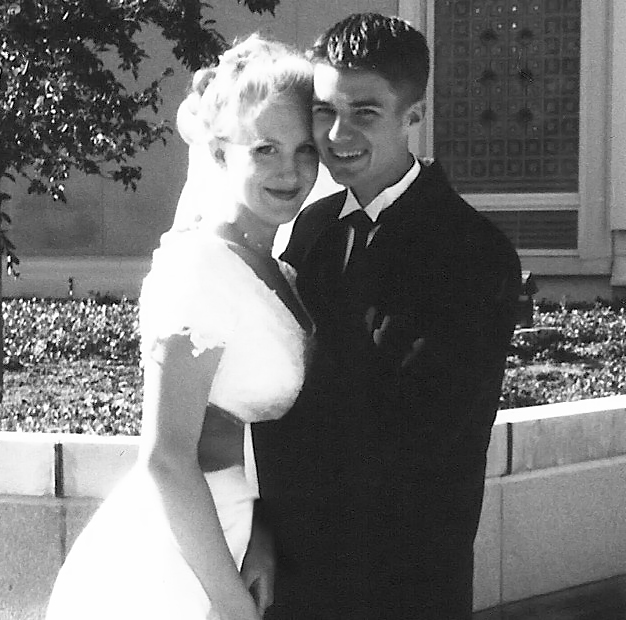 I married my best friend.
And now, if you'll excuse me, the boys are FINALLY asleep and I'm going to have an at home movie date night with my husband. I'm thinking The Notebook or Pride & Prejudice. Maybe both.
0
Tags: Life
This entry was posted on Saturday, June 16th, 2012 and is filed under
Family
,
Life
.