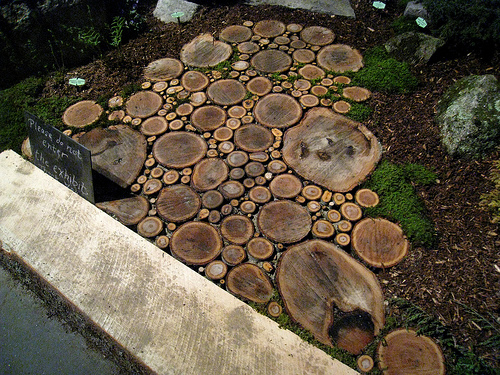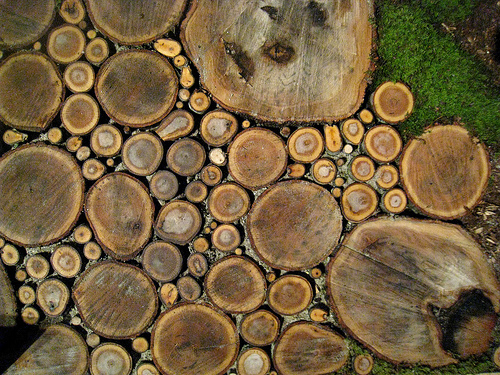 Okay, at some point in time I must try out this design idea! I love it! Katy Elliot found this walkway at the Portland Flower Show. Natural, organic materials used in a fresh way create such a pretty pattern. It's great! I think I would want to seal the wood to help it last longer, but then again it wouldn't be terribly expensive or difficult to replace.
0
Tags: Contemporary Home, Modern Home Design, Modern Landscaping
This entry was posted on Friday, October 9th, 2009 and is filed under
Modern Home Design
. Both comments and pings are currently closed.