Hmm… I think this DIY felt rug is totally doable. It would look great in the entry.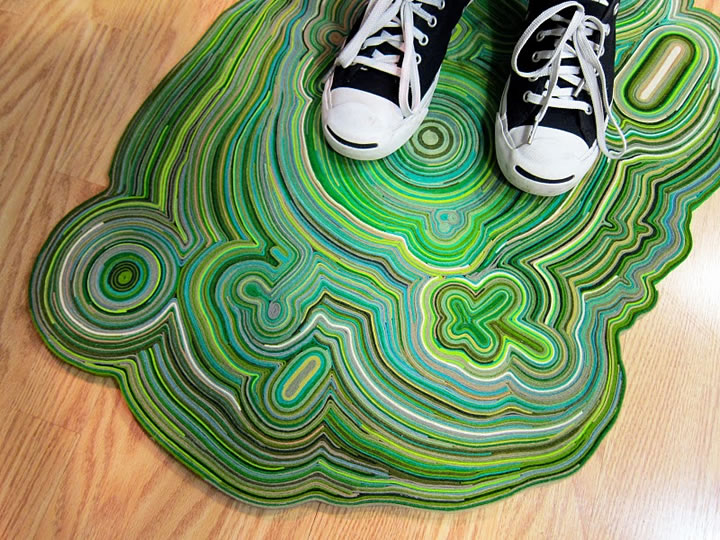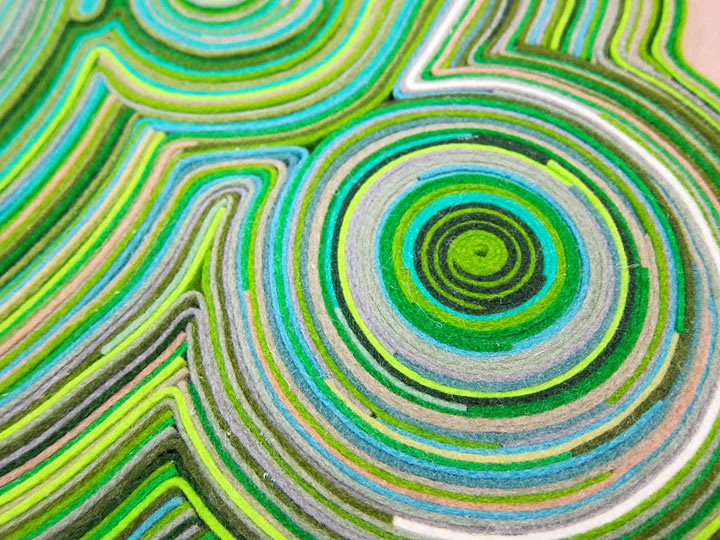 It's made by hot gluing and rolling thin strips of felt. For instructions head on over here. Found via Craft.
0
Tags: Modern Home Accessories, Modern Rugs
This entry was posted on Wednesday, April 28th, 2010 and is filed under
Modern Home Design
. Both comments and pings are currently closed.