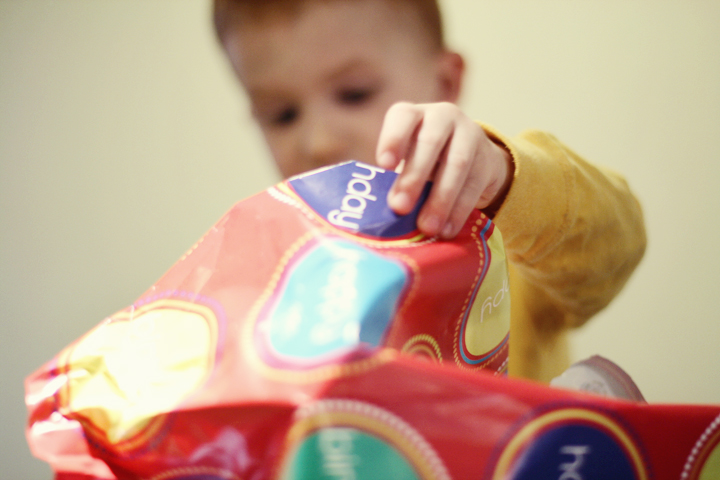 Hard to believe my baby is 4. He looks so much older to me. I'm pretty sure he shoots up at least a foot the month before each birthday. He's so special and sweet (most of the time) I could just eat him up.
Here's the cake. I think I'm getting better at this. Maybe…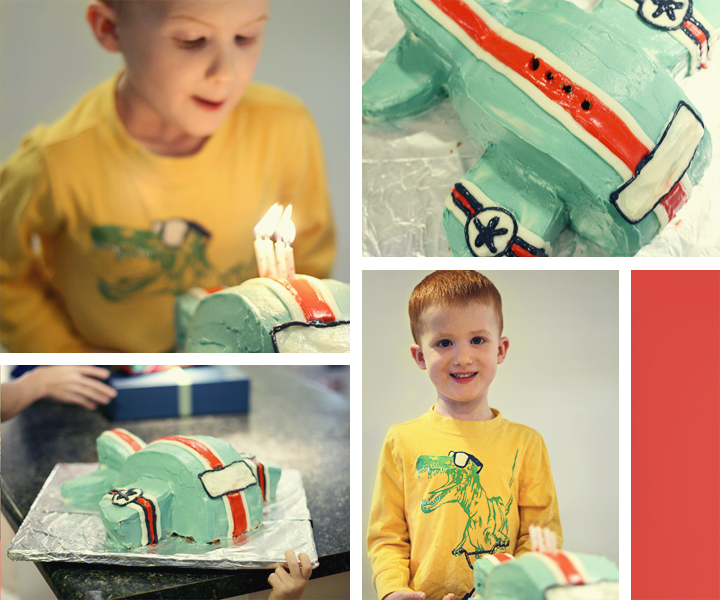 When we were tossing around ideas for Memphis's birthday cake, we mentioned making an airplane and Ezra insisted his cake be an airplane this year. He was so excited about it he stayed in the kitchen all day eating frosting with a spoon helping me.
Thank you to family for the sweet gifts. He LOVED them and was so excited about each one. Thank you for all of your support and love!