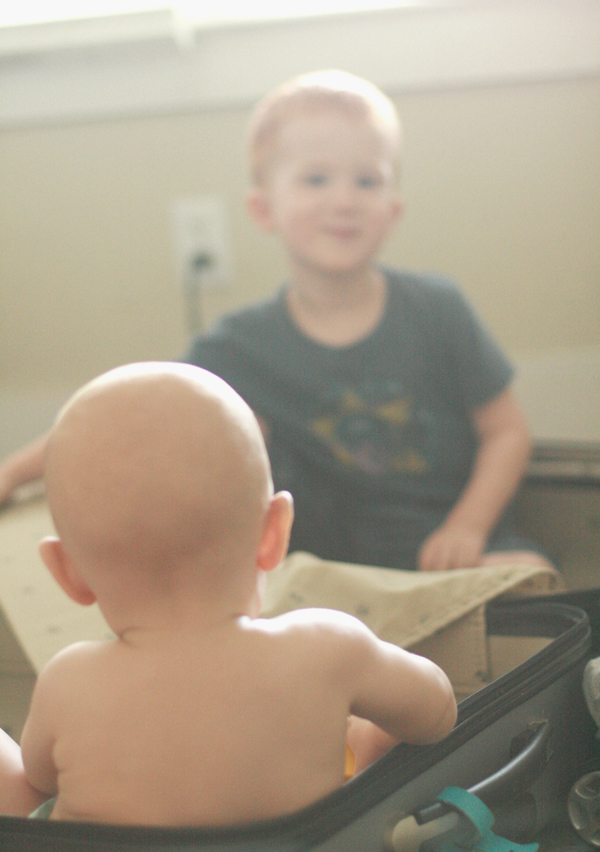 We moved down to the island a couple of weeks ago and I'm finally coming up for air. I can totally see why moving ranks 3rd on the list of most stressful life events! I'm betting the people they polled moved by themselves with no help from family or friends all while trying to rangle two overly excited little kids and one hopped up great dane. I had to strap Memphis to my back in a baby carrier and lift heavy furniture. That's right. I'm superwoman.
We ran out of time on the truck rental so we still have quite a bit of stuff left to get from the storage unit – my treadmill included. That thing is a beast and I cry just thinking about attempting to lift it. Luckily, my little brother is coming to visit this weekend. He thinks he's in for a relaxing weekend at the beach. Little does he know. Mwahaha!
0
Family
,
Life
. Both comments and pings are currently closed.