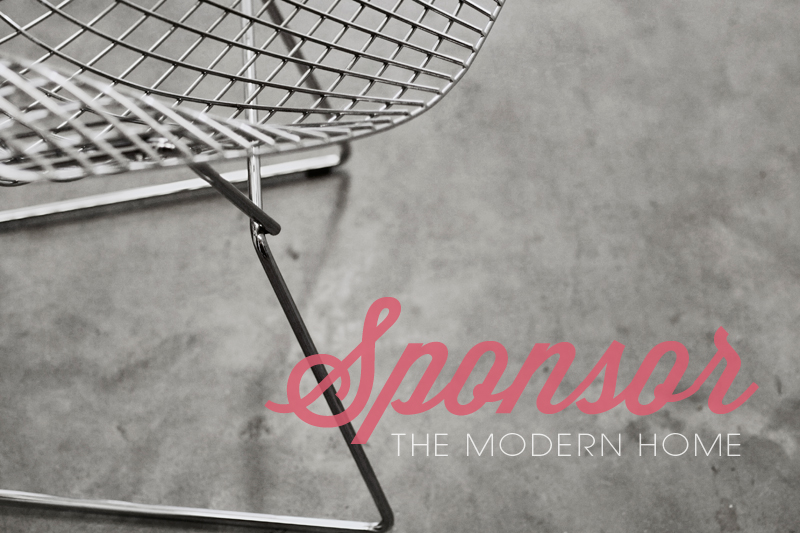 We've received lots of inquiries over the past couple of  years about advertising on the blog and each time I've either given a flat out no or some ambiguous date on the horizon like "Next spring!" or "In the fall!"
I'm a commitaphobe. That's all there is to it.
But lately I've been doing some thinking. I LOVE blogging. I really do! The only reason I don't blog on a consistent basis is because it takes up quite a bit of time. Accepting advertisers can be my little way of justifying the time I put into it and hopefully introduce you to some awesome shops and blogs. It's a win-win for everyone! Yay!
If you are interested in sponsoring the Modern Home, fill out our contact form here or send an email to info@themodernhome.com subject line SPONSOR. Rates are very affordable and small business friendly.