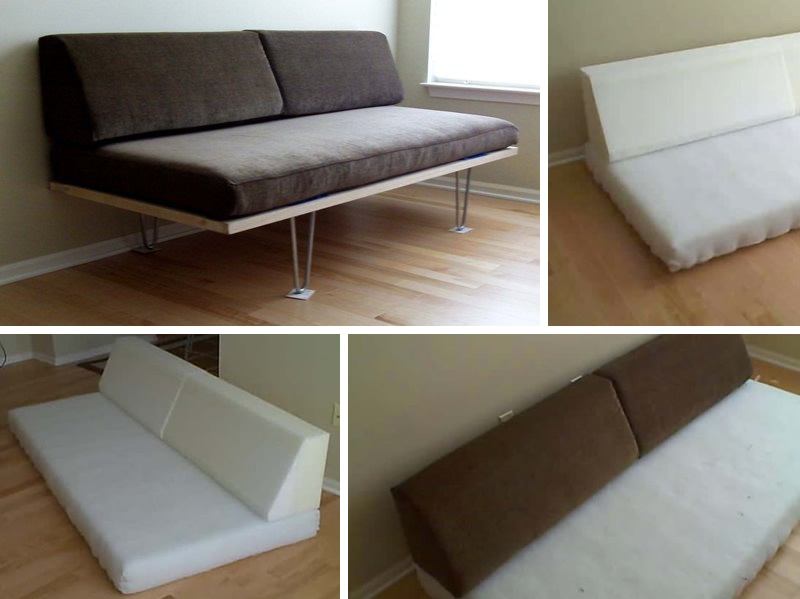 Check out this great DIY Case Study Bed a reader shared on Apartment Therapy. He didn't provide overly detailed instructions or anything, but with having no prior sewing experience he did a fantastic job. It's encouraging enough to make me want to tackle my own upholstery projects.
0
Tags: Contemporary Home, Modern Furniture, Modern Home Design
This entry was posted on Wednesday, January 20th, 2010 and is filed under
Modern Home Design
. Both comments and pings are currently closed.