My mom and sister always keep their eyes peeled for deals on modern furniture and modern home accessories for me. A couple of weeks ago my mom called me from TJ Max to ask me if I'd be interested in a 4′ x 6′ flokati rug for only $60 bucks.
Heck yeah I would!
We took off last week for a quick trip to Tennessee to visit my family over the Easter holiday. While there, I got the chance to sneak a peek at my new flokati rug and snap a few pics before tucking it away into storage (just like everything else we own. It's kinda sad. It's been almost 5 years since I've seen my blender or mixing stand or silverware. And I'm sure most of my clothes will be out of style by the time I dig them out. But that's another story for another day.)
Here it is: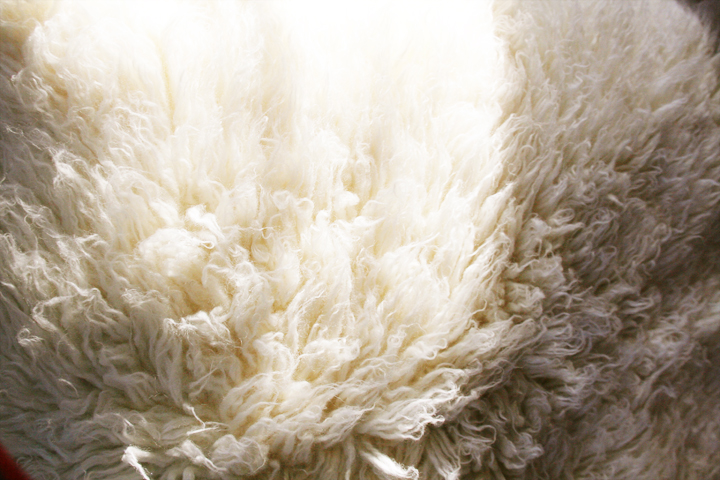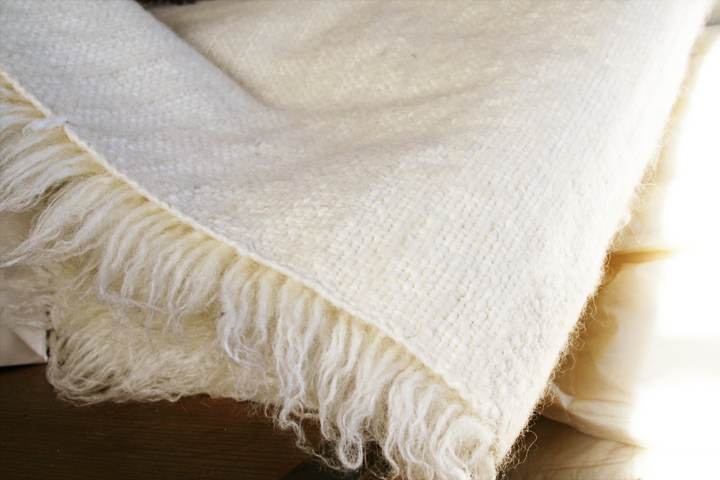 I love how curly it is! And I was pleasantly surprised that the backing is a soft weave which means I can use it as a rug or throw it over a chair or bed. I can't wait to use it!