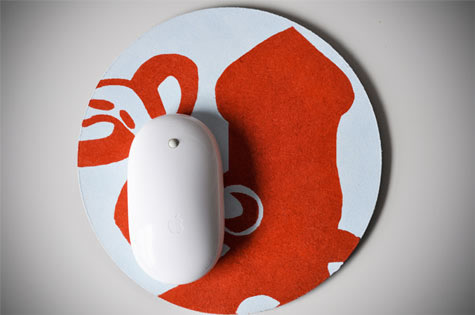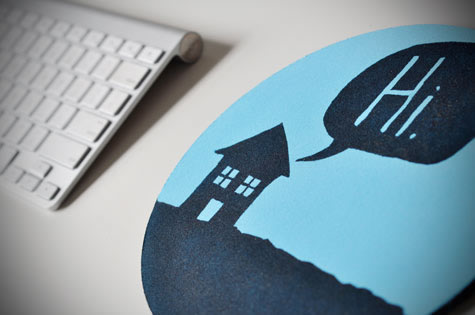 I know I post a lot of DIY links, but I can't help it. I love me a good craft project!!
Chris Gardner from ManMadeDIY.com guest blogged over at Design Sponge about how to create your own custom hand printed mouse pad. The instructions look surprisingly easy! And if you're not feeling overly creative with your own design you can download a few templates here. I like the squid best.
0
Tags: Modern Home Accessories, Modern Home Office
This entry was posted on Thursday, June 10th, 2010 and is filed under
Modern Home Design
. Both comments and pings are currently closed.