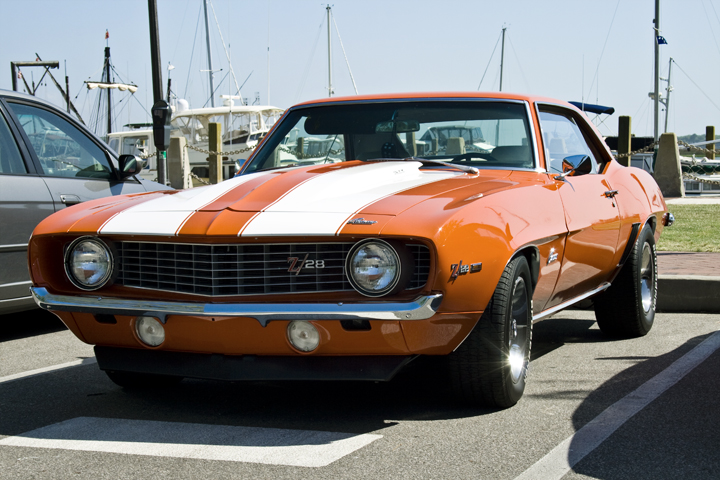 Just kidding! I wish this was my car! I have a thing for muscle cars. I've seen (and ogled) this beauty around town a few times. It just so happened to be at the marina the other day when I was doing a photo shoot there for a family so we got to spend some "alone time" together.  Brad's been talking for years about restoring an old muscle car so hopefully one day I'll have one to call my own. 

0
Tags: Modern Art, Modern Home Accessories
This entry was posted on Monday, June 7th, 2010 and is filed under
Modern Home Design
. Both comments and pings are currently closed.