And the award goes to…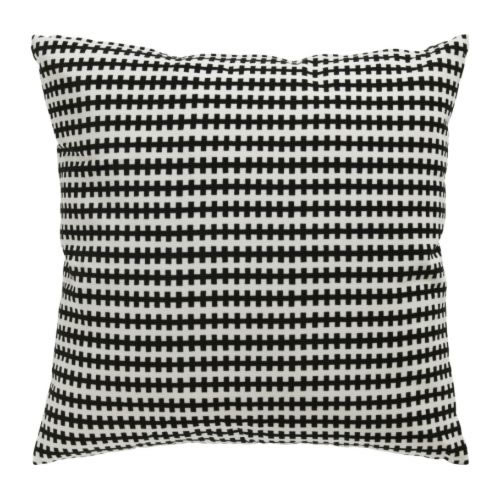 Okay so maybe it doesn't hold any official title, but I think it should. I've seen it in like a gazillion interior shots. Here are a few: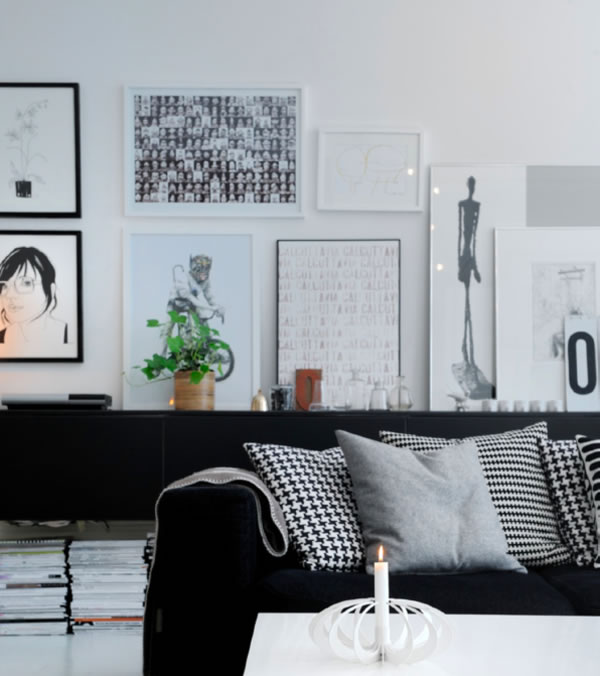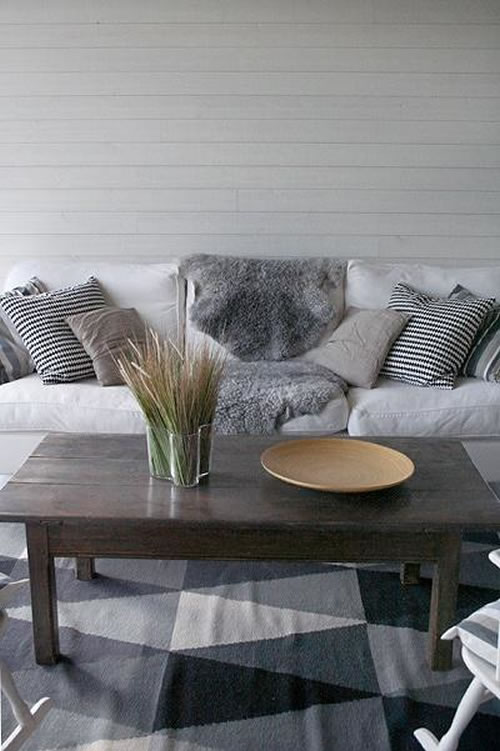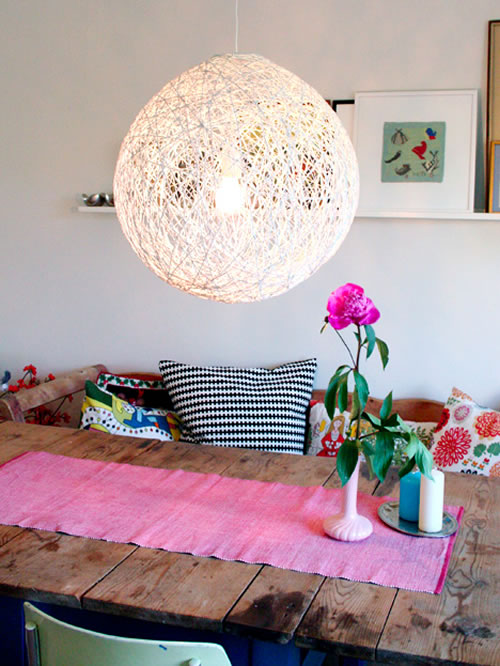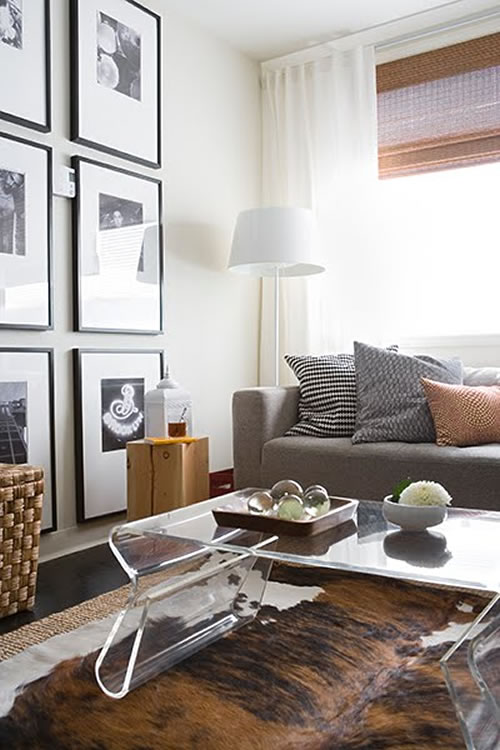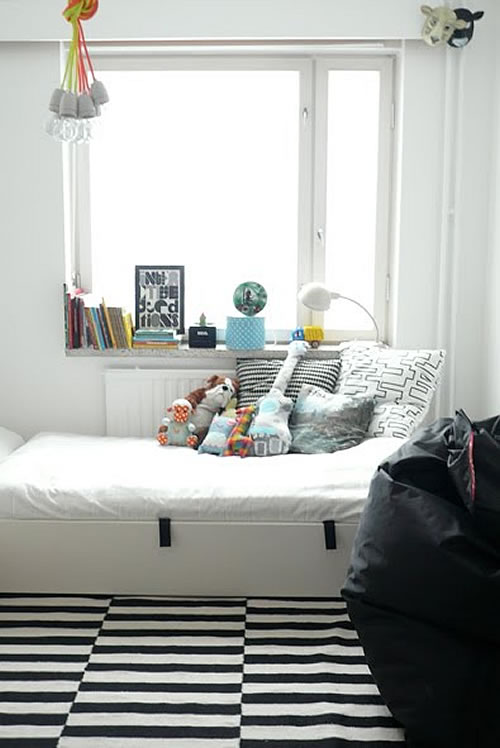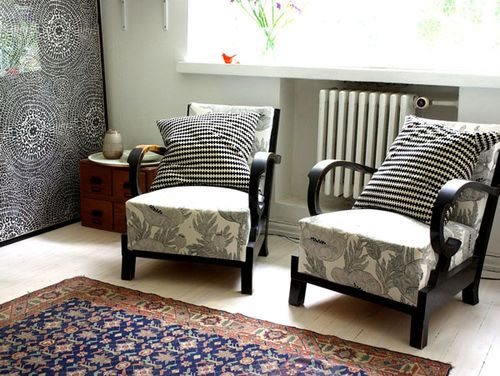 Second place goes to another cushion from Ikea: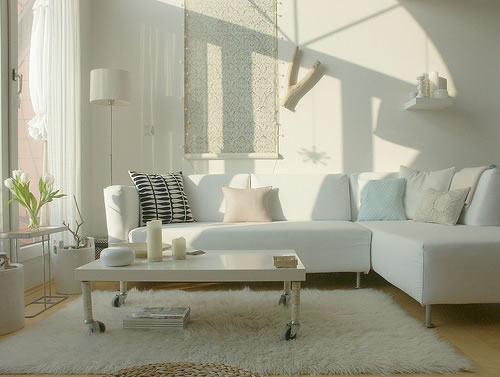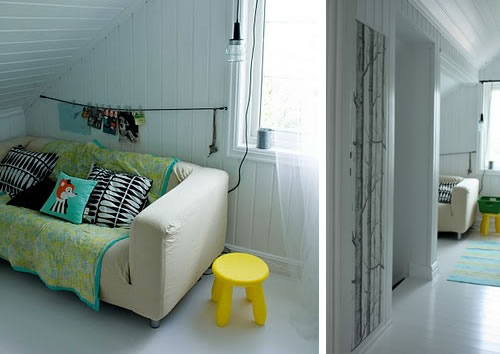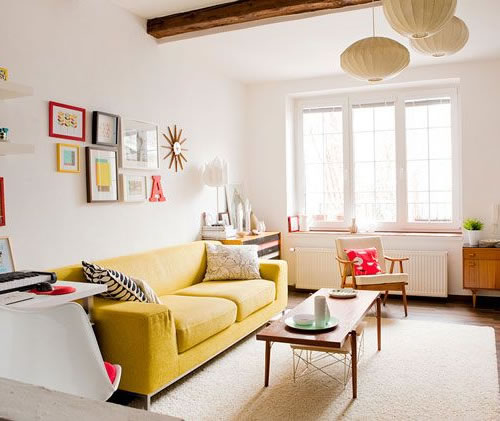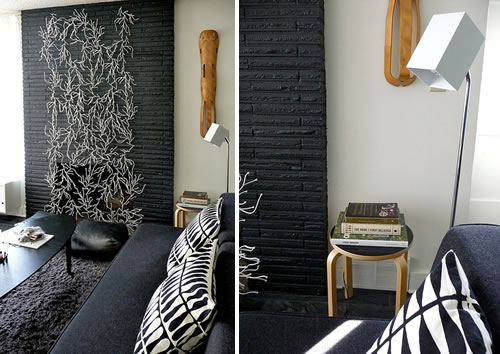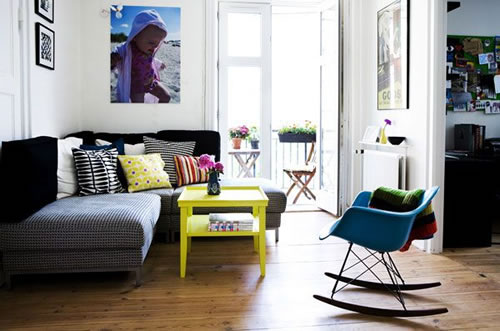 You've got to admit, they look good no matter what room they're in!
1. Emma's Design Blog 2. Remodelista 3. Pickles 4. Bright Bazaar 5. Emma's Design Blog 6. Bloesom 7. Freshlyblended 8. Ifralahell 9. AT 10. Flickr 11. Fresh Home
Tags: Modern Home Accessories, Modern Pillows
This entry was posted on Tuesday, September 21st, 2010 and is filed under
Modern Home Design
. Both comments and pings are currently closed.