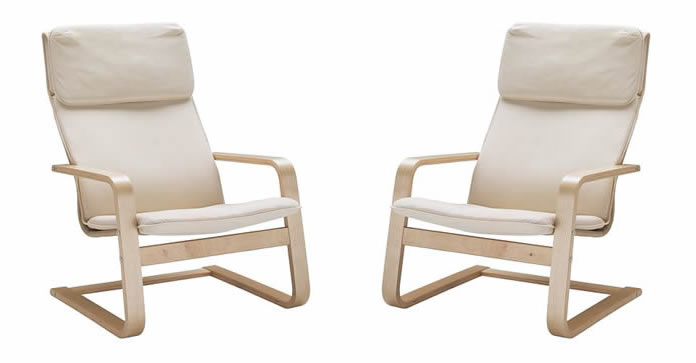 So I have some exciting news. Well, it's only exciting to me, because I'm a nerd, but anyway… after buying stuff off Craigslist for years I finally sold something! Easy peasy! Makes me feel all grown up! *sniffle* (Like getting married and having a baby didn't do that already or something. Like I said: NERD) Anywho… when we moved to the coast 5 years ago we wanted to start over with furniture so we sold our house out west furnished. We bought a few cheap pieces from Ikea initially (like these pello chairs) to have somewhere to sit during the renovation, but since then we've been slowly buying up quality furniture and getting rid of those cheaper pieces.
Don't get me wrong. I'm no snob. Me and IKEA are like this: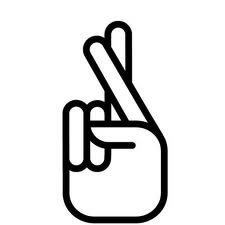 We're tight. But it sure is nice to have those chairs gone! Now I just need to sell my lilberg rocker in prep for the nursery re-do. Any takers?
Bottom image via.