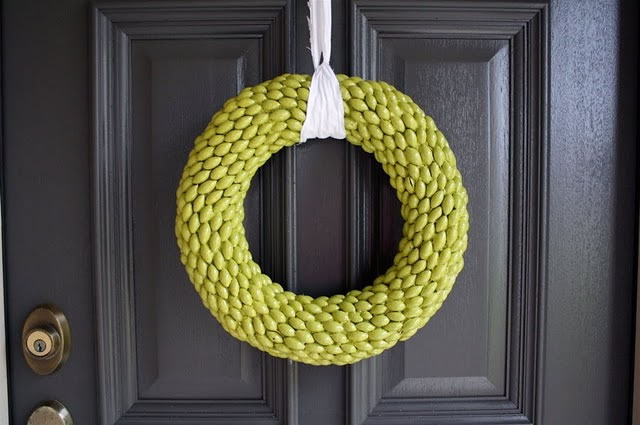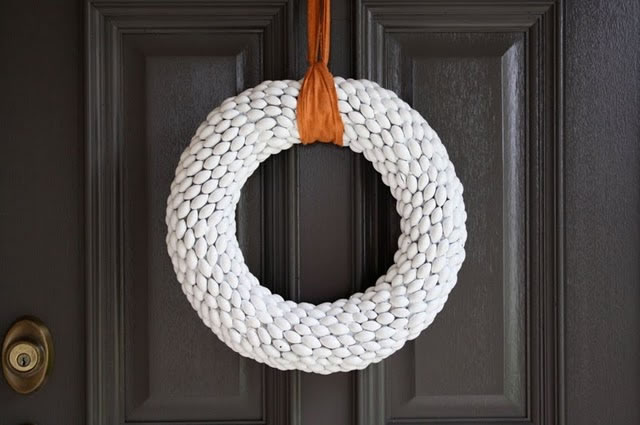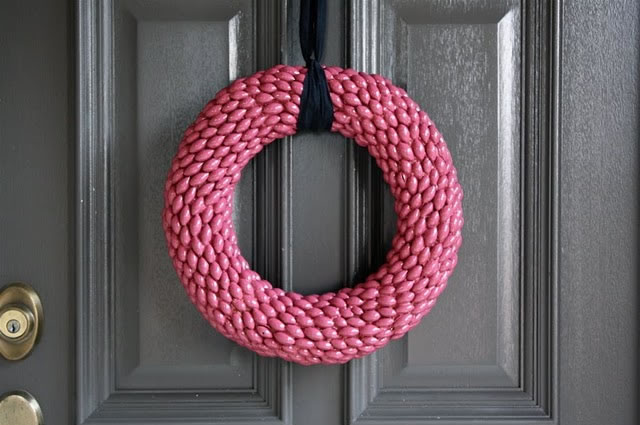 Remember this awesome DIY wreath that Dana over at Made created like two years ago? I say remember like I blogged about it. Which I didn't. My little bloggie is just over a year old. Maybe you saw it somewhere else. But back to the wreath. They're all the same wreath just spray painted different colors depending on the season. Or the mood. The green is my favorite. (of course) Isn't it awesome? The fact that it cost her a whopping $3.50 to make makes it even more awesome. I'm totally inspired. I have no idea where in the heck you get acorns like this so I'm going with beans. Beans are cheap. I like cheap.
Tags: Art, Crafts & DIY Inspiration, Christmas, Holiday
This entry was posted on Wednesday, December 8th, 2010 and is filed under
Modern Home Design
. Both comments and pings are currently closed.