We headed out to the Okatie Christmas Tree Farm on Saturday to pick out our christmas tree. Does anyone else think about the National Lampoon's Christmas Vacation when they think about cutting down a live tree? Yeah. It was nothing like that. Still fun though. Here are a few shots from our day: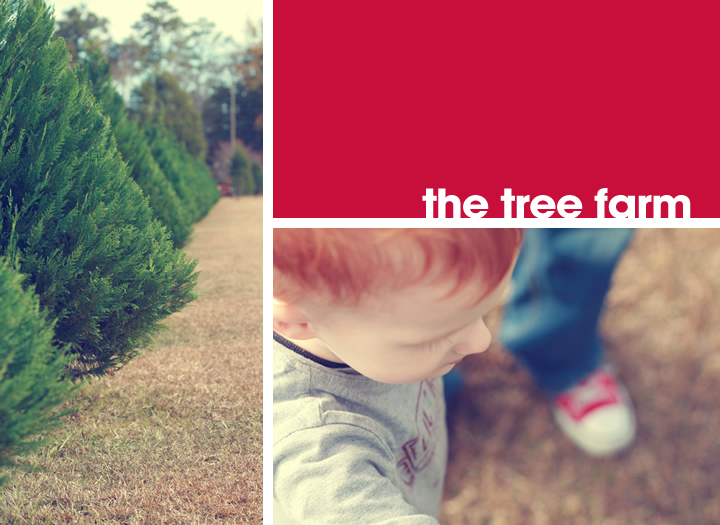 Ezra wanted to be in charge of the measuring pole, but he kept getting stuck between trees.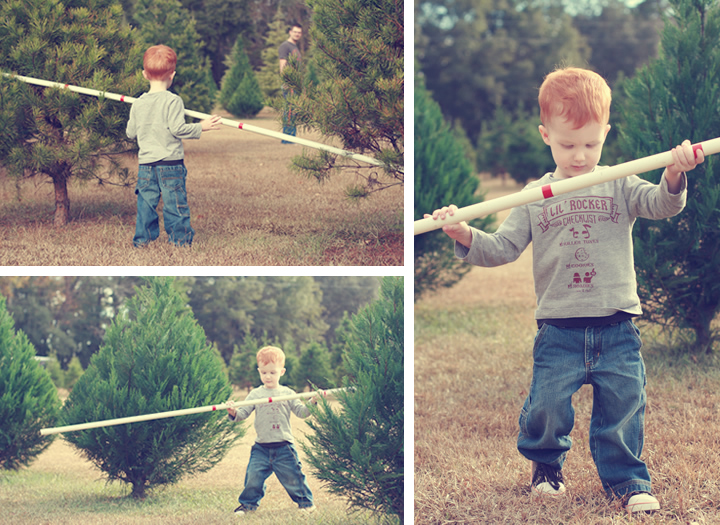 This was his idea of helping to cut down the tree.
Piggy back style.
He calls it hee haw. (As opposed to yee haw.)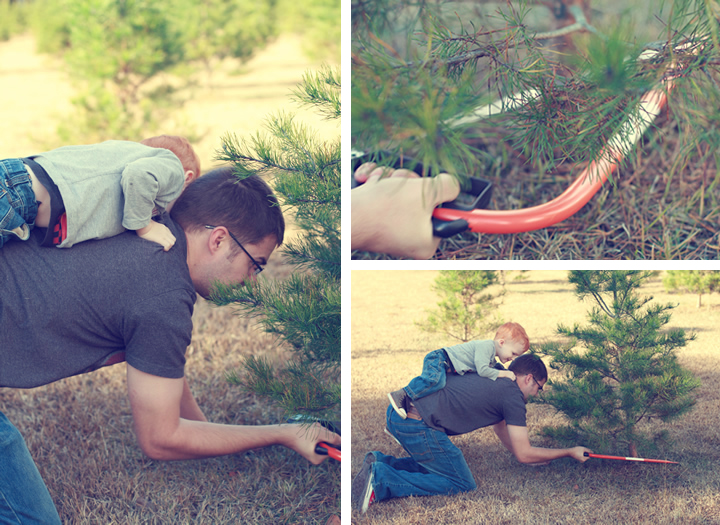 The tree was almost 6 feet we were only charged for 4. Score one for the Youngs!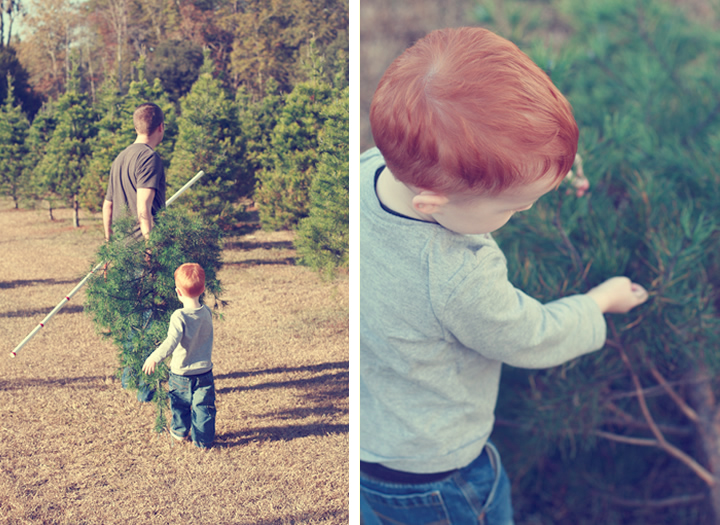 So I was content to just play photographer for the day. I'm 9 months pregnant, ready to pop and bummin around in my old yoga pants. Not feeling cute. But Brad insisted. Something about posterity blah blah blah. So here ya go.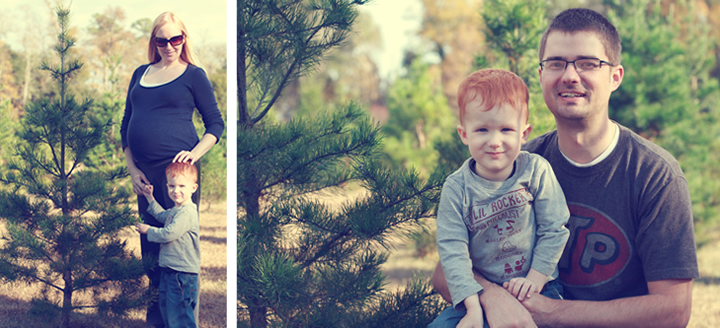 The end.
0
Tags: Christmas, Holiday, Life, Our Modern Home
This entry was posted on Tuesday, December 7th, 2010 and is filed under
Modern Home Design
. Both comments and pings are currently closed.