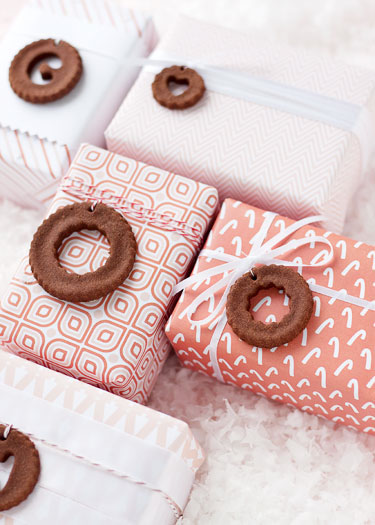 For a limited time Kristen at Domestifluff is offering free downloads of her gift wrap and tags.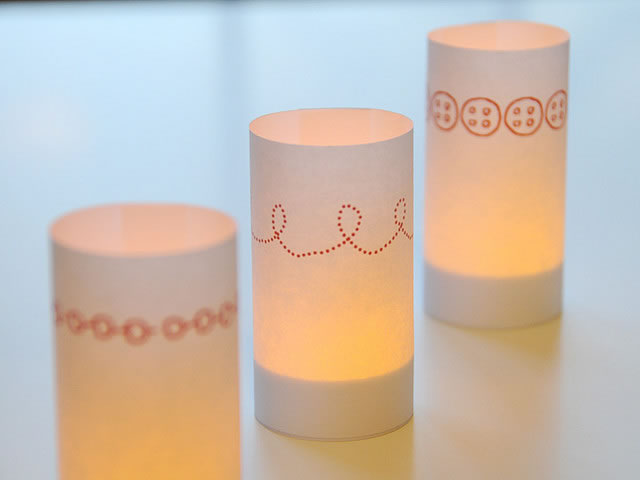 EZ from creature comforts has shared a cute candle wrap download today on sfgirlbybay.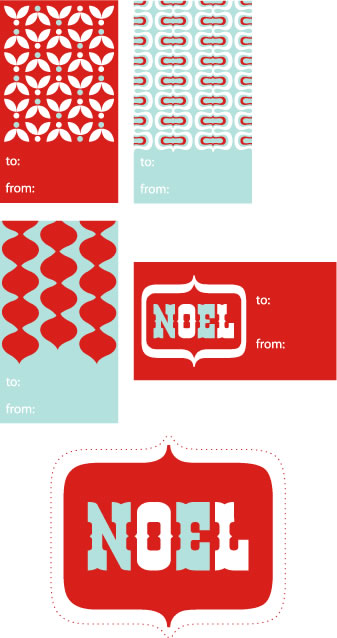 Kristen at Paper Crave has cute gift tags every year. These are her 2008 version. Fun and festive!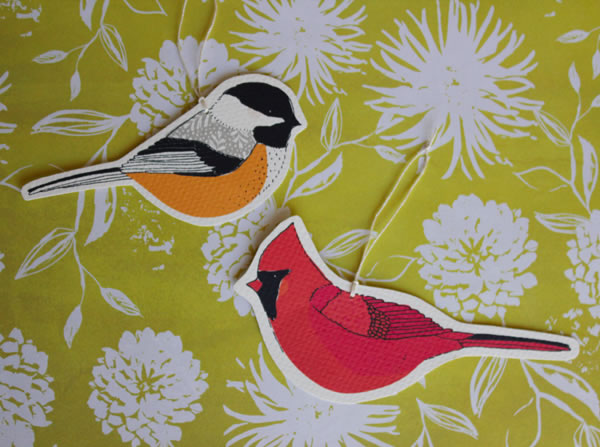 Lisa at That's Happy created these sweet birdie ornaments. They'd make nice gift tags as well.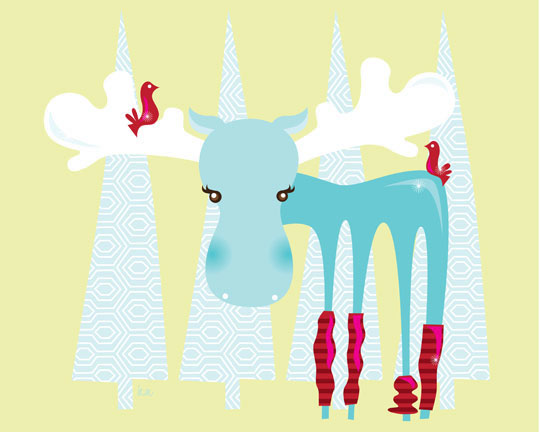 Katie Moon is offering a free download of her artwork every day for the next year. (WOW!) Be sure to check in daily so you don't miss any. Of course if you do you can download a print for only $4.99.
And last but not least, Target has a free Christmas album available to download here.
Enjoy all these free goodies! Happy holidays!