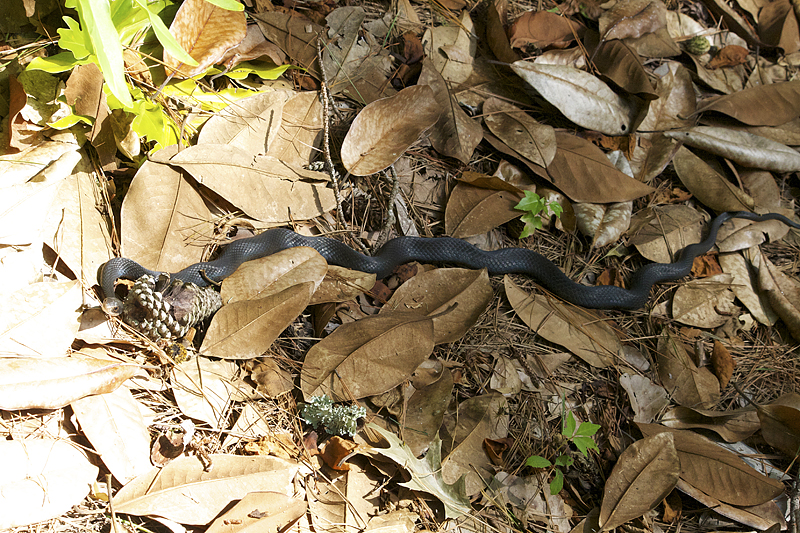 We've spotted this little guy (or girl?) around the yard a few times this summer. If a black cat crossing your path is bad luck, what is a black snake crossing your path?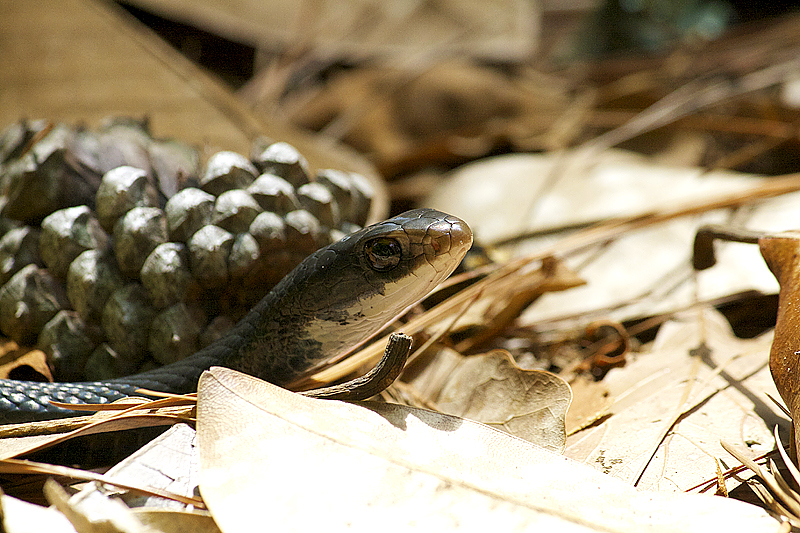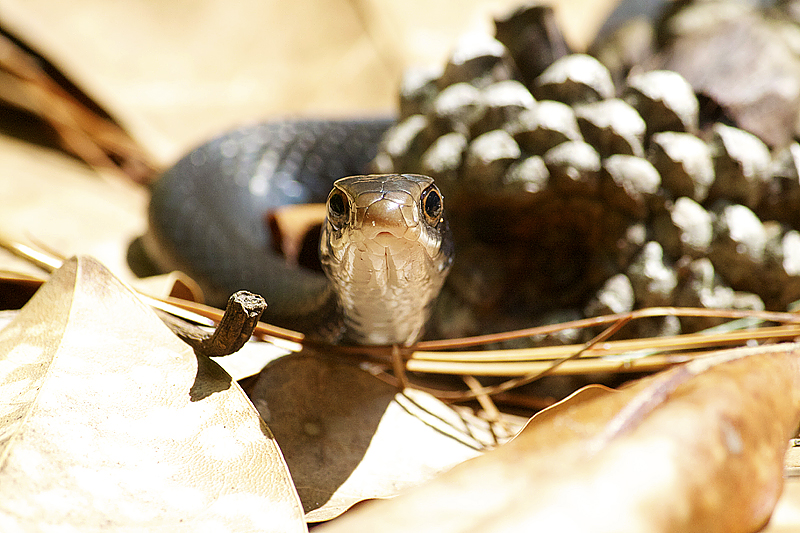 I've recently (since taking these shots) decided I need a better zoom lens. I'm not really scared of snakes, but when you have one eye closed and you're peering through a little camera hole you aren't in an optimum runforyourfreakinglife position. I figured that one out when he/she let me snap a few shots, before jumping (they don't have legs, yet they can jump?? NOT COOL!) like two feet into the nearest bush. I had a mild heart attack. Nothing major.
0
Tags: Life, Modern Garden
This entry was posted on Friday, September 14th, 2012 and is filed under
Garden
,
Life
,
Modern Garden
.