I love Eichler. (Is there anyone who doesn't??) I often fantasize about living in this modern house. So needless to say I totally drooled over the photography in this Metropolitan Home article. A former dancer renovated her mid-century Eichler in a minimalist style. Simply beautiful.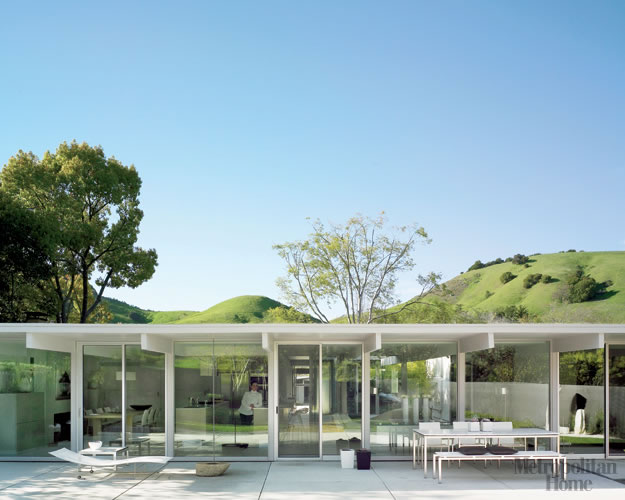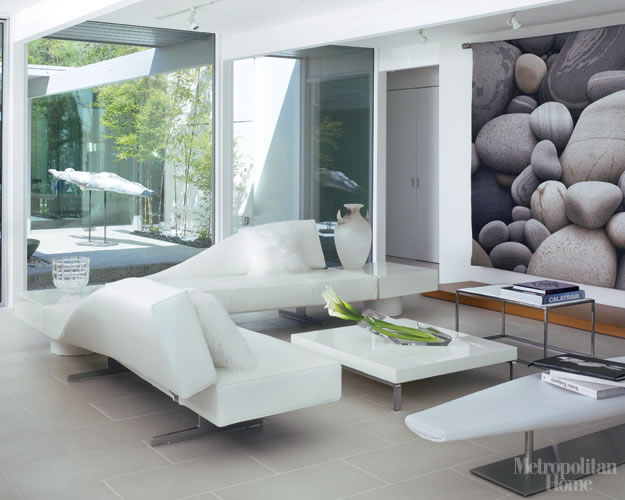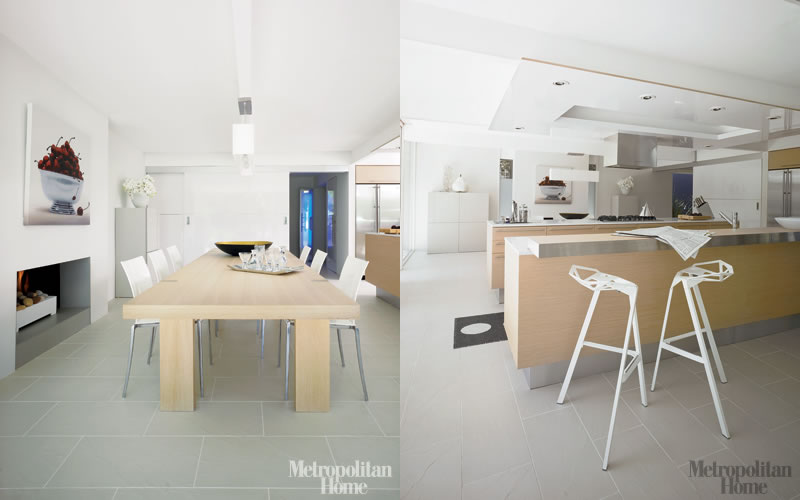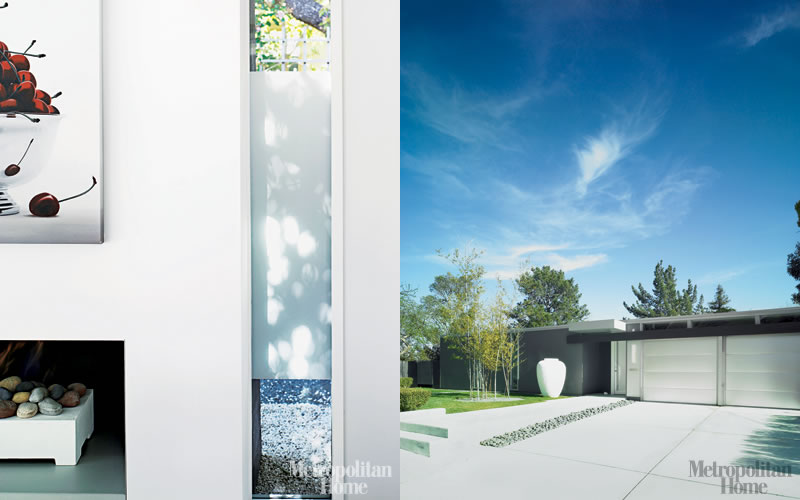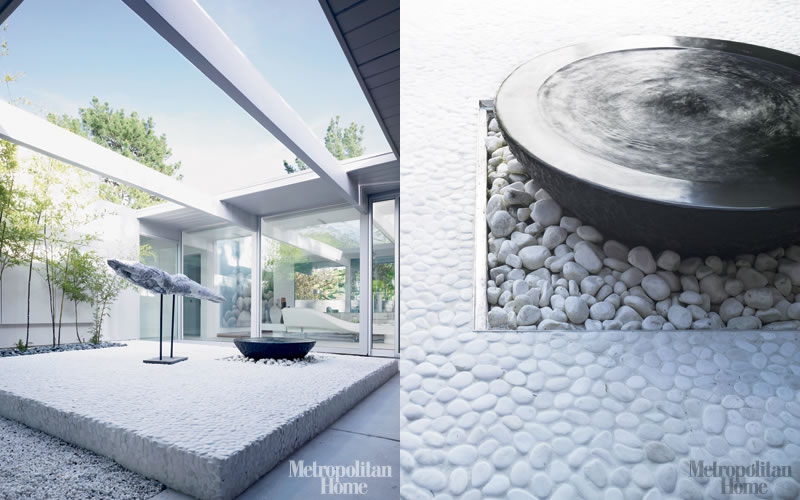 0
Tags: Modern Architecture, Modern Home Design, Modern House
This entry was posted on Tuesday, January 12th, 2010 and is filed under
Modern Home Design
. Both comments and pings are currently closed.