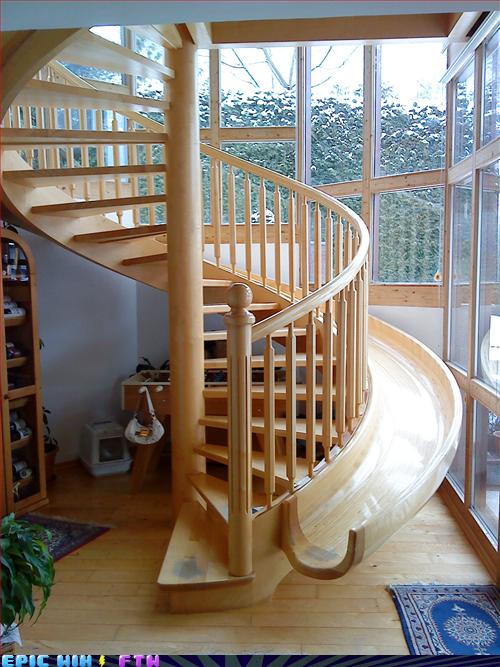 Wheee! How fun would this be? I wonder how often I would actually use the stair part. I really like the stairs designed by London architect Alex Michaelis for his kids in the second image. This is definitely going in *Dream House* file.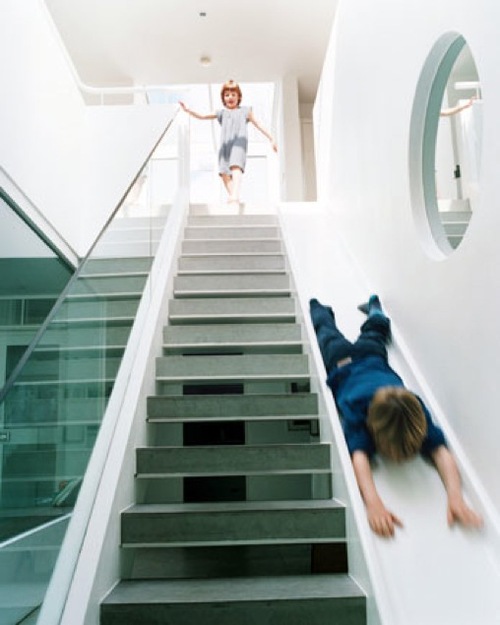 Via ohdeedho.
0
Tags: Modern House, Modern Kids, Modern Stairs
This entry was posted on Friday, January 15th, 2010 and is filed under
Modern Home Design
. Both comments and pings are currently closed.