Snow? Here?? We moved here to escape cold snowy winters! (Not really. That was just a nice bonus.

) In the 4 years we've lived here we've hardly seen so much as a flake, so a pretty white dusting of powder really made our weekend! That and of course Valentines Day. I hope everyone had a lovely holiday!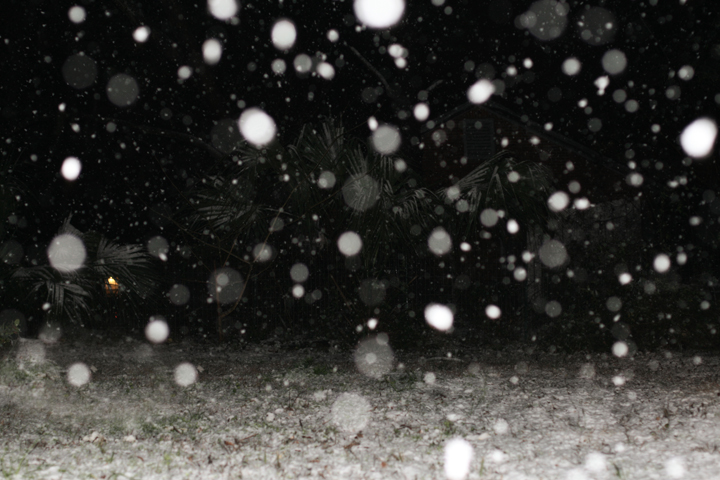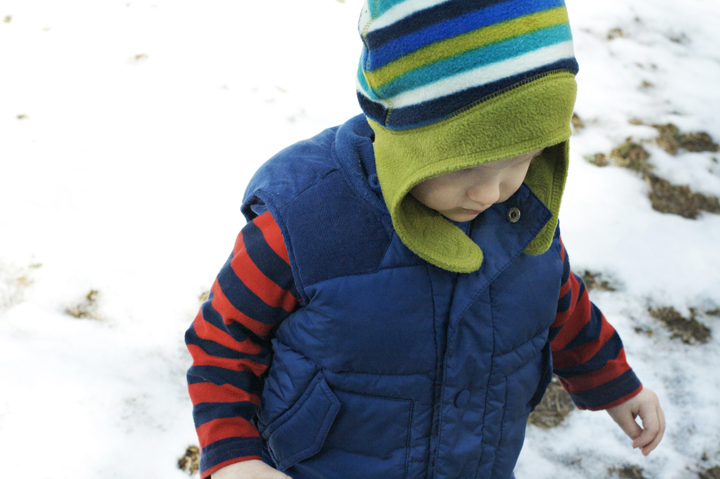 0
Tags: Contemporary Home, Modern Home, Modern Kids
This entry was posted on Monday, February 15th, 2010 and is filed under
Our Modern House
. Both comments and pings are currently closed.