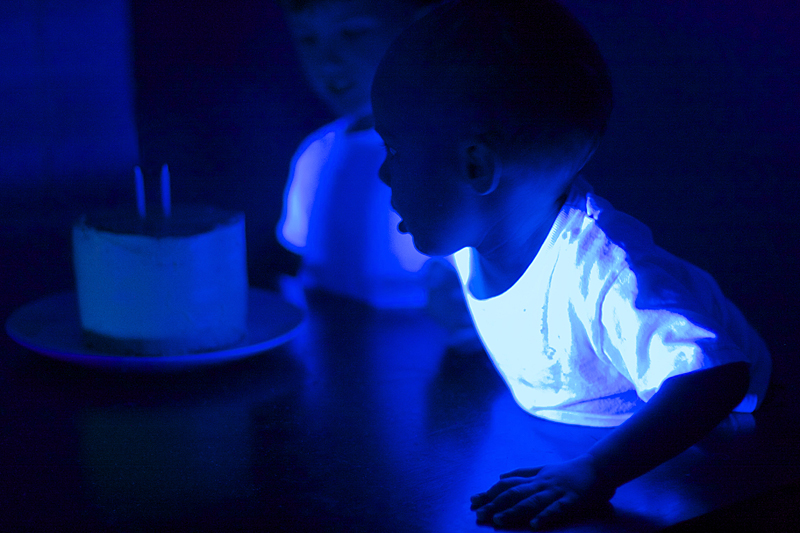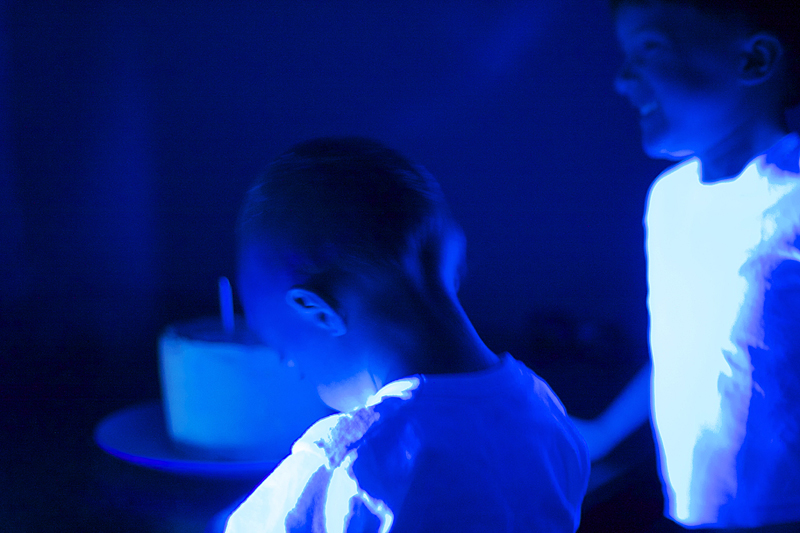 "I go! Look, Mommy, I go!"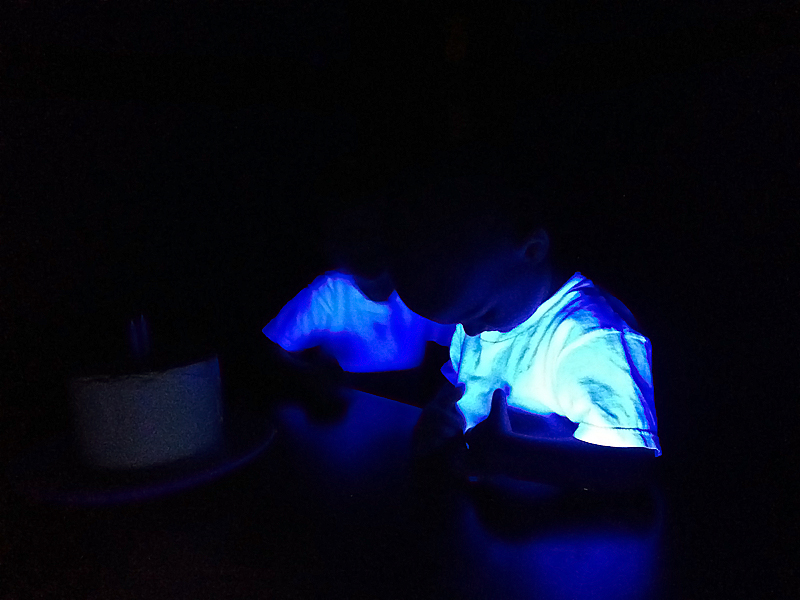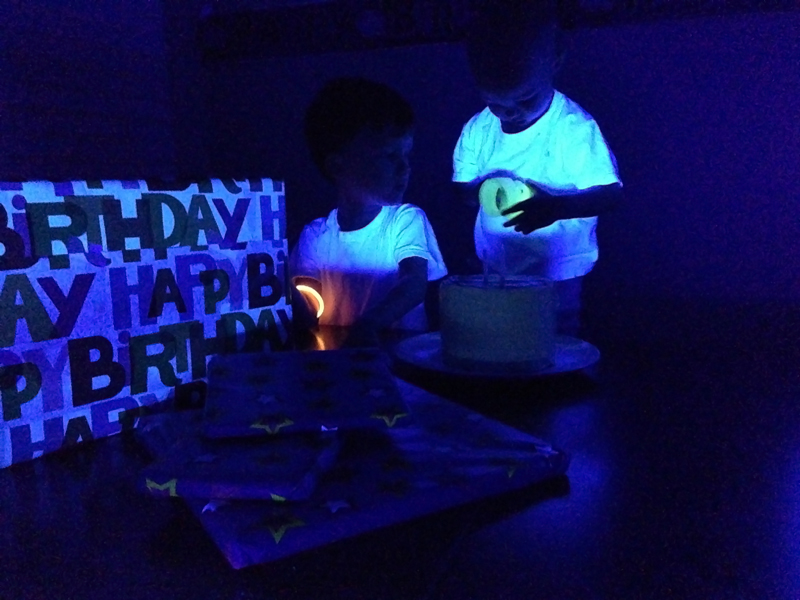 We celebrated Memphis's 2nd birthday last week with a glow in the dark party. Hopefully it made up for last years cake blobs ball failure. I ordered a black light for one of his gifts (for sensory play) and decided to make a theme out of it. Not as much glowed as I had hoped (like the cake or my striped shirt which magically showed 100% of my bra), but the boys still thought it was the coolest thing EVER.
P.S. I don't apologize for the one million pics. I'm his mother. Indulge me.
P.P.S. I left the black light on the whole time so the pictures with the lights on had this funky cross processed look to them (hence the black and white).

Crossing his fingers that the cake makes it all the way to his mouth.
Mmm… that was good. I need a bigger piece.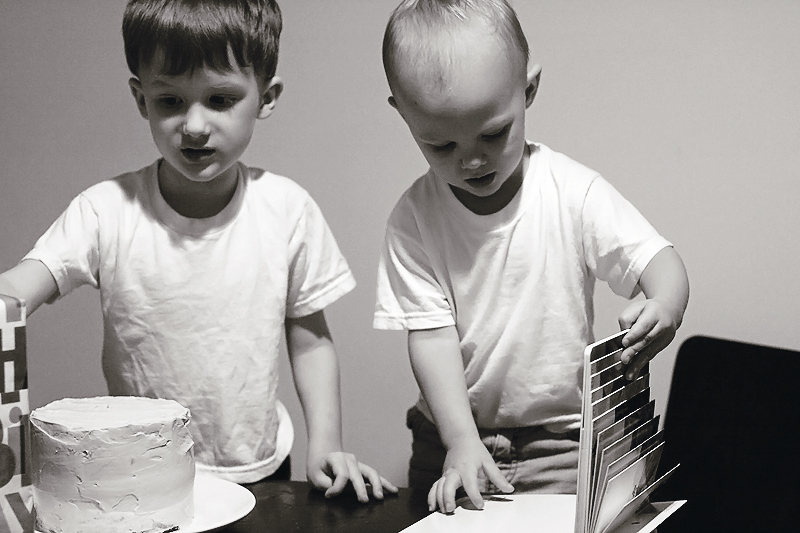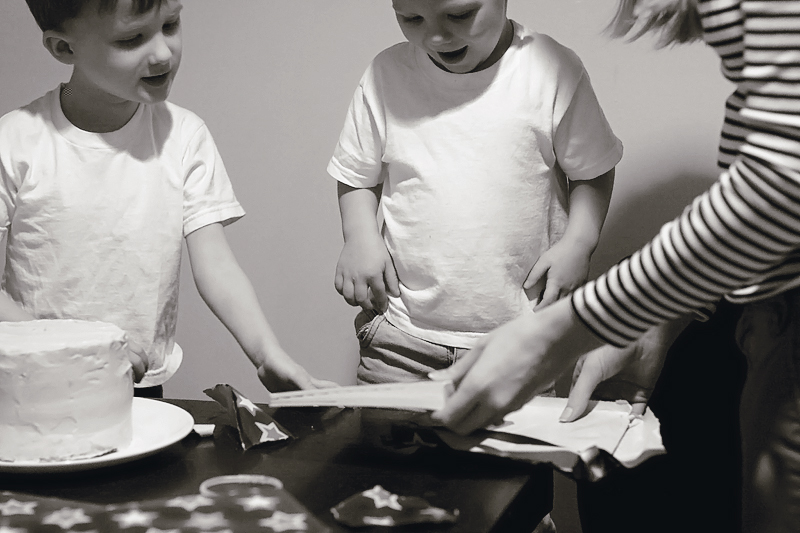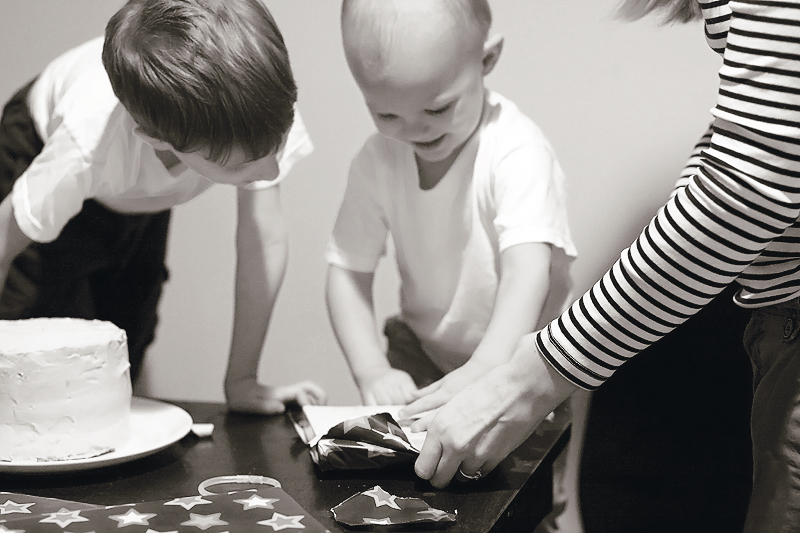 I love that sweet little face of his. This boy makes me so happy.
Here is a time-lapse video for the Grands to enjoy of him blowing out his candles. I would have done an animated gif, but there were like 20 something pictures and the file was humongous. Press play and bask in the cuteness.