I want to share a couple design blogs I've been enjoying lately. They both focus on nursery/kids' rooms, but the inspiration could be applied to any room in the house. Check them out!
The first is Lay Baby Lay. Joni has a great eye for design and puts together the most fantastic mood boards. She also shares the sources for her finds so you can easily recreate the look in your own home.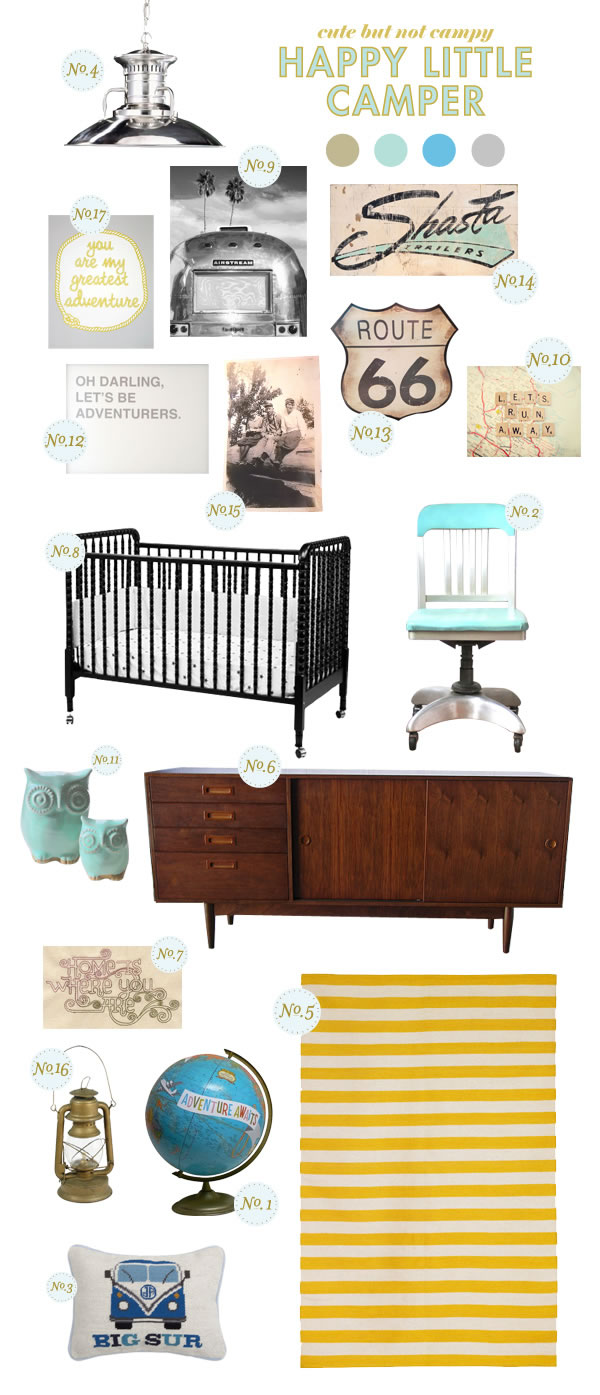 The second is The Boo and the Boy. Julia assembles really fun roundups of various kids' room themes like loft beds, built in desks, eclectic decor, etc. The majority of the rooms featured have a Scandinavian design aesthetic – my fave.
Images via Lay Baby Lay, The Boo and the Boy,  and  paan architects – architonic
0

Tags: